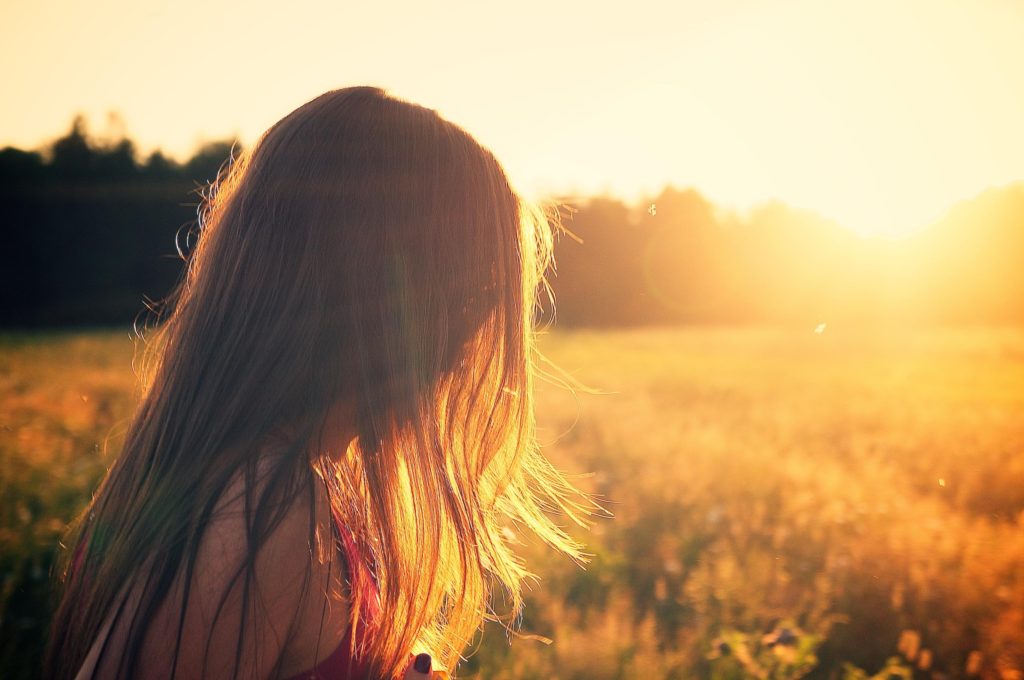 Women's Ministry

SHE is committed to Strengthen the lives of women through sound teaching and Godly counsel.
SHE is dedicated to empower women to bring honor to God by apprehending the Power she has through her influence, her giftedness, her creative abilities and purpose.
SHE strives to operate in a spirit of excellence, creating an atmosphere where acceptance and encouragement abounds, needs are met, and healing manifests.
Strength – Honor – Excellence
It is my pleasure to introduce our latest labor of love from SHE, Our Womens' Ministry, its' name is "It Is Written".
Our goal is to affirm, validate and empower Gods' women to walk purposely in honoring God. We want to teach and meet the opposition with The Word, as did our Saviour, Jesus Christ. Stretching towards collectively developing our God given gifts, that we may bring a demonstration of His word through our writing. As the did the Apostle Paul, we desire to bring hope for the reader, victory to the doer…. and Glory to The Father.
We will be publishing monthly articles, using scriptural foundations, Godly counsel and insight born of our communal struggles. We look to be creative and transparent in both the disappointments and triumphs to bring encouragement through the Power of His Word applied in the lives of His daughters, as we have experienced or has been revealed.
Your sister In Christ, Nydia Esquilin
There is something about letting go that our human nature can find horrifying. Is it that our
sense of control brings comfort? Do we feel that we can best manipulate the outcome of our
lives? As God's precious daughters do we forget his sovereignty? The definition of sovereignty
is supreme power or authority. Meaning He is in control. Not only is the Lord in control but He
has given us resources to help lean on Him for all things. Isaiah 28:16 states "Therefore, this is
what the Sovereign Lord says: Look! I am placing a foundation stone in Jerusalem, a firm and
tested stone. It is a precious cornerstone that is safe to build on. Whoever believes need never
be shaken". Christ is that cornerstone! Regardless of the things we feel may be best handled
with the help of our control be it loss, meeting our spouse, financial struggles, a wayward child
or husband, and even that number on the scale, REST! Rest in the sovereignty of Christ! He
knows our every struggle. He knows our wants, needs & fears. There is power in resting in the
authority of El Shaddai, The Almighty. Psalm 91:1 states "Those who live in the shelter of the
Most High will find rest in the shadow of the Almighty". From His throne He sees it all! Rest in
the fact that He continues to have a plan and purpose for you & your loved ones. Let go of the
things that feel comfortable to control & lay them at his feet. In His sovereign power, God's
purpose is far greater than anything we can effectuate (Proverbs 19:21). The past few years
have brought me great difficulties. However through my tears (And occasional tantrums), God
has shown me that if I rest at His feet and hand my weight to Him, He can use my difficulties &
Satan's attacks to mold me into a stronger warrior for His army. Be proud to let go of what you
hold in your hands so tightly. The greater reward lies in His hands.