Pastor Orlando Ortiz, Sr.
Spanish Ministry Pastor
pastororlando@faithaliveny.org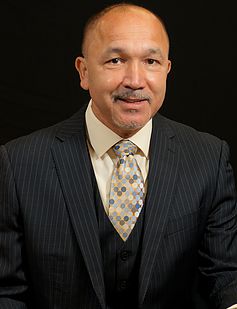 Pastor Orlando Ortiz has been passionate about preaching the Word of God since age nine. He has faithfully served the Body of Christ as Pastor, Sunday School Teacher, Youth Leader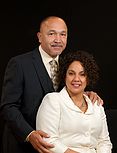 and Chaplain. Along with his wife, Jennifer, Rev. Orlando has traveled locally and internationally to spread the wonderful message of salvation. Their television ministry is currently impacting lives from Long Island to Europe. Rev. Orlando and Jennifer share the joys of ministry with their three beautiful children.