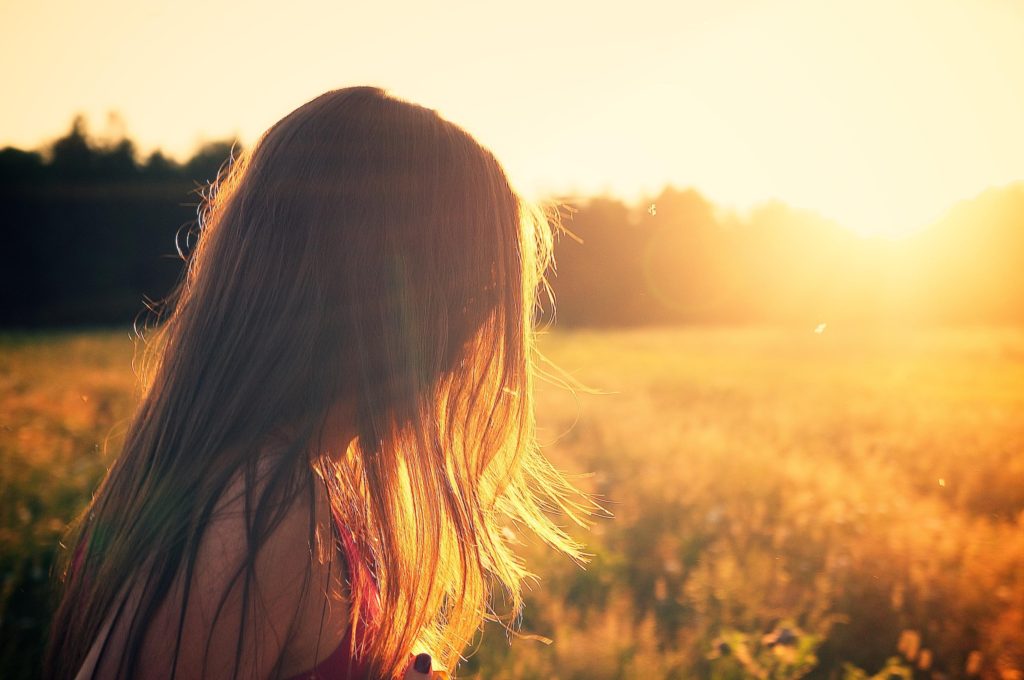 Women's Ministry

SHE is committed to Strengthen the lives of women through sound teaching and Godly counsel.
SHE is dedicated to empower women to bring honor to God by apprehending the Power she has through her influence, her giftedness, her creative abilities and purpose.
SHE strives to operate in a spirit of excellence, creating an atmosphere where acceptance and encouragement abounds, needs are met, and healing manifests.
Strength – Honor – Excellence
It is my pleasure to introduce our latest labor of love from SHE, Our Womens' Ministry, its' name is "It Is Written".
Our goal is to affirm, validate and empower Gods' women to walk purposely in honoring God. We want to teach and meet the opposition with The Word, as did our Saviour, Jesus Christ. Stretching towards collectively developing our God given gifts, that we may bring a demonstration of His word through our writing. As the did the Apostle Paul, we desire to bring hope for the reader, victory to the doer…. and Glory to The Father.
We will be publishing monthly articles, using scriptural foundations, Godly counsel and insight born of our communal struggles. We look to be creative and transparent in both the disappointments and triumphs to bring encouragement through the Power of His Word applied in the lives of His daughters, as we have experienced or has been revealed.
This month's word comes from Rose Antwi. Rose is an anointed teacher of the word here at Faith Alive Ministries, a published author of three books, a wonderful storyteller. She is wife, mother, daughter, nurse practitioner….her background, many roles, varied experiences and insights bring a unique flavor to the mix.
Your sister In Christ, Nydia Esquilin
God's Mindblowing Grace
​
….by Rose Antwi
When reading the genealogy of Jesus, two women caught my attention. Rehab the prostitute and Bathsheba, the widow of Uriah. Maybe to us, both women were disqualified to be among the heros in the Hall of Faith, but God disagreed. Rehab the prostitute, who had been an enemy of God's chosen people, was counted as righteous because of her FAITH in God. Rehabs' story reminds me of God's faithfulness to faithless people and His ability to use our nothingness for HIS Glory. Each time Rehab was mentioned in the bible, she was referred to as "Rehab the prostitute". I like the fact that the bible did not attempt to clean peoples' past when presenting their lives to us. God will use short comings, bad behavior, mistakes, the past life…if we present it to him in faith. So often, we want our past to be erased but God wants to use it for His Glory. To demonstrate His love and ability, God may choose not to erase our past, but to use it as a sermon and testimony. God sees us before He calls us into relationship with himself. He knows our struggles and pain, yet He wants us to trust in Him. We all have our past and most of our still living with the consequences attached to them. Your son may be in jail, perhaps you have a weak relationship with your daughter. It could be that you have been married three times, and you are not sure of the person you are presently with. Don't disqualify yourself when God has qualified you in Christ. Listen to me…stop convincing yourself that God can not use you because of your past or even present struggles. Your life does not have to be in perfect alignment for God to use you. He can use you just the way you are. If He could use a dysfunctional prophet like Jonah, He can use you. Rehab was mentioned not once or twice in the New testament, but at least three times which shows how significant her life was to God. Man looks at the outward, but God looks into the heart. It blows my mind that a holy God with a spotless reputation would pick a prostitute not only to help in the deliverance of his people but to be among the genealogy of His only son (Matt 1:5). Once again in Heb 11:31 we read…"By faith the harlot Rehab perished not with them that believeth not, when she received the spies with peace." The apostle James spoke of Rehab when he spoke of faith and works James 2:25. Rehab's multiple mentionings in the bible, in the Hall of faith gives me hope. We all make mistakes…no one is perfect. I thank God for He is a God of new beginnings, who constantly reminds us in His word. We are not our mistakes, past failures, what people have called us, the lies we've heard. There is no condemnation for us….because we are IN Christ Jesus. We are justified, sanctified and have been made righteous. Let us have confidence, faith as Rehab and place our past, and present…place it all in His hands and expect that mind blowing miracle.