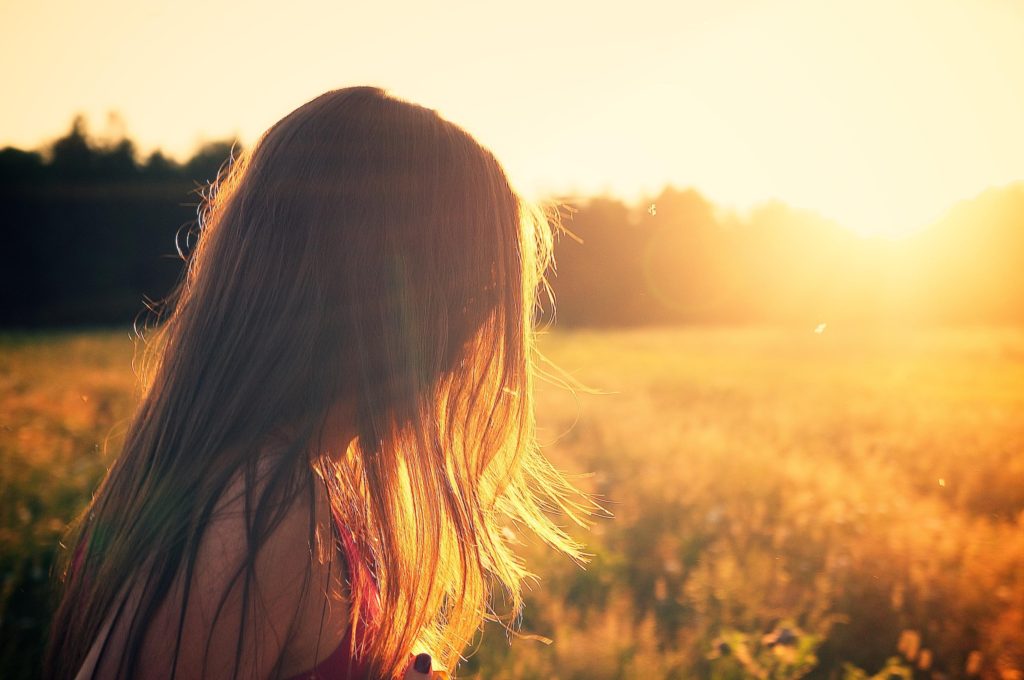 Women's Ministry

SHE is committed to Strengthen the lives of women through sound teaching and Godly counsel.
SHE is dedicated to empower women to bring honor to God by apprehending the Power she has through her influence, her giftedness, her creative abilities and purpose.
SHE strives to operate in a spirit of excellence, creating an atmosphere where acceptance and encouragement abounds, needs are met, and healing manifests.
Strength – Honor – Excellence
It is my pleasure to introduce our latest labor of love from SHE, Our Womens' Ministry, its' name is "It Is Written".
Our goal is to affirm, validate and empower Gods' women to walk purposely in honoring God. We want to teach and meet the opposition with The Word, as did our Saviour, Jesus Christ. Stretching towards collectively developing our God given gifts, that we may bring a demonstration of His word through our writing. As the did the Apostle Paul, we desire to bring hope for the reader, victory to the doer…. and Glory to The Father.
We will be publishing monthly articles, using scriptural foundations, Godly counsel and insight born of our communal struggles. We look to be creative and transparent in both the disappointments and triumphs to bring encouragement through the Power of His Word applied in the lives of His daughters, as we have experienced or has been revealed.
Your sister In Christ, Nydia Esquilin
A Committed Heart
A committed heart is a Mother's heart
Her love is so precious and true
It remains forever and ever anew
A committed heart, whose love never fades
No matter what life brings, she will always remain by your side
To share her wisdom and knowledge
Her laughter and her hurts
To teach you endurance to the very end
Her committed heart, determined to keep you safe
Filling your life with her hugs and her grace
A mother is committed to listen and never judge
As she trusts her prayers are heard from above
When it feels the world is against you
Her committed heart is always there to back you
The fruit of her lips, are encouraging words
Her commitment so strong,
praying for
and with her children
Modeling to them, that they too can rely on God