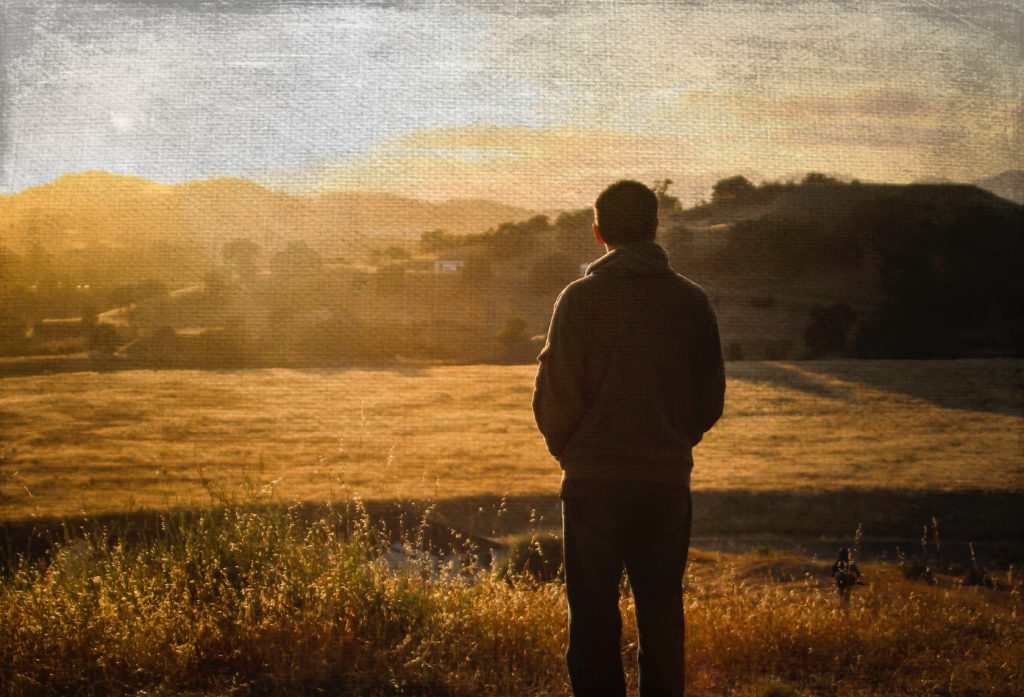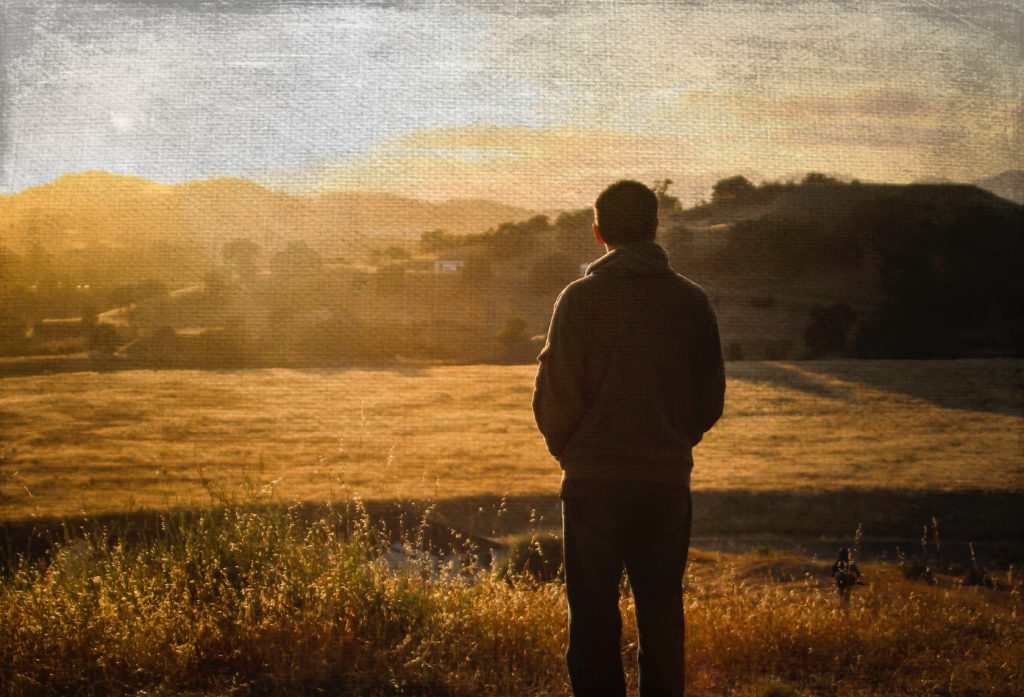 Let us dive into the riches of the Fathers plans and purpose for the life of every believer. I believe it is a worthwhile journey toward understanding the Fathers intent for all true believers. We see in the gospels and in the epistles a profound revelation of the Fathers progressive work in our lives. First, we understand the liberating Substitutionary work of Christ as our Redeemer. But I aspire to expound more so in what literally takes place upon our lives as we enter into the realities of this new creation.
Jesus himself begins to reveal to his disciples that "unless one is born again he cannot see the kingdom of God." John 3:3. Paul puts it this way; "Therefore, if anyone is in Christ, he is a new creation; old things has passed away; behold, all things have become new." 2 Corinthians 5:17. Both these scriptures speak of a new birth. But lets us lay aside the elementary of this new birth and let's dive into the essentials of its implications as it pertains to us.
Paul tells us that, "…according to His mercy He saved us, through the washing of regeneration and renewing of the Holy Spirit." Titus 3:5. Let's take a good look at what the Spirit of the Lord desirers us to know. This first word regeneration in the Greek is palingenesia – which means renewing again; the production of a new life consecrated to God; a restoration to its pristine state; a radical change of mind for the better. So you see, that the central theme to this scripture is clear that the Holy Spirit is reproducing in us the very nature of God! That is the ministry of the Holy Spirit, revealing in us the perfect will of God. The Holy Spirit is the agent in the regeneration and the word of God is the instrument. The very nature of God is working in us! Changing our hearts, cleansing our wills, motives, and desires until Christ be formed in us. It is that place when we morally conform to His word, and the deficiencies of our character are addressed by His Spirit.
God's plan of redemption is amazing, in that it reveals the ability of God to build Himself into us through His Word by His Spirit, so that in our daily lives we can live like the Master. That's right we are to be imitators of God as dear children (Ephesians 5:1). This scripture tells us to mimic Him in every way. Literally it implies that we are to act like God acts. May I remind you of Jesus' own words that says, "Most assuredly, I say to you, he who believes in Me, the works that I do he will do also; and greater works than these he will do, because I go to My Father." John 14:12. My God, we must allow this new creation to become a reality within us all! How amazing is that! E. W. Kenyon says, "All that He is is at our disposal…" "We admired the strength and courage of Jesus in His earth walk. We were thrilled at the ability that Christ manifested as He met every difficult situation. His wisdom, gentleness and forbearance we admired, and now the Spirit wants to take all of those things that we have admired in Jesus and build them into us."
And that my friend is what's at the heart of the new creation experience. Here lies the evidence of those who are truly surrendered, those who have died to self, and concluded that, "For to me to live is Christ." Philippians 1:21. "…until Christ be formed in me" Galatians 4:19. "…for it is God who is at work within you, willing and working His own good pleasure." Philippians 2:13.
Let us embark with great resolve to fully assimilate the realities of this new creation in all its splendor. For all creation eagerly waits for the revealing of the children of God. (Romans 8:19)
Read more...
---