Welcome!
We believe in one God, the

Father

, the Almighty, maker of heaven and earth
Faith Alive Ministries was birthed in January 1992 out of a great need within the Body of Christ in our region to make disciples and to bring them into greater maturity as to our covenant promises and rights as believers. We believe that the Father's intent was not only to save us but to empower us by His Holy Spirit to be a light, impacting our generation and establishing His purpose here on earth today. Therefore we are committed to create and maintain a church environment where God's manifested presence would inhabit us not just occasionally but consistently, resulting in impacting our region.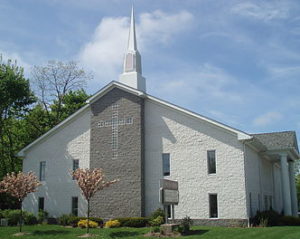 Our Leaders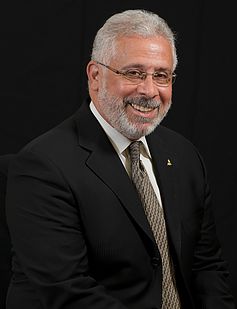 Pastor Angel M. Falcon
Founder and Senior Pastor
pastorfalcon@faithaliveny.org
LEARN MORE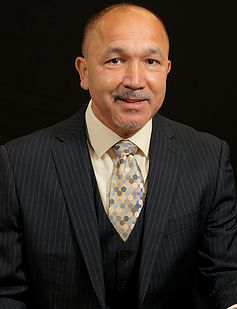 Pastor Orlando Ortiz, Sr.
Spanish Ministry Pastor
pastororlando@faithaliveny.org

Meet more of our

Upcoming Events
Table Grace
Faith Alive Ministries
Table Grace is food for the hungry: a model for serving Christ & His Kingdom
Thanksgiving Service
Faith Alive Ministries
Join us for an evening of worship and thanksgiving!
From The Blog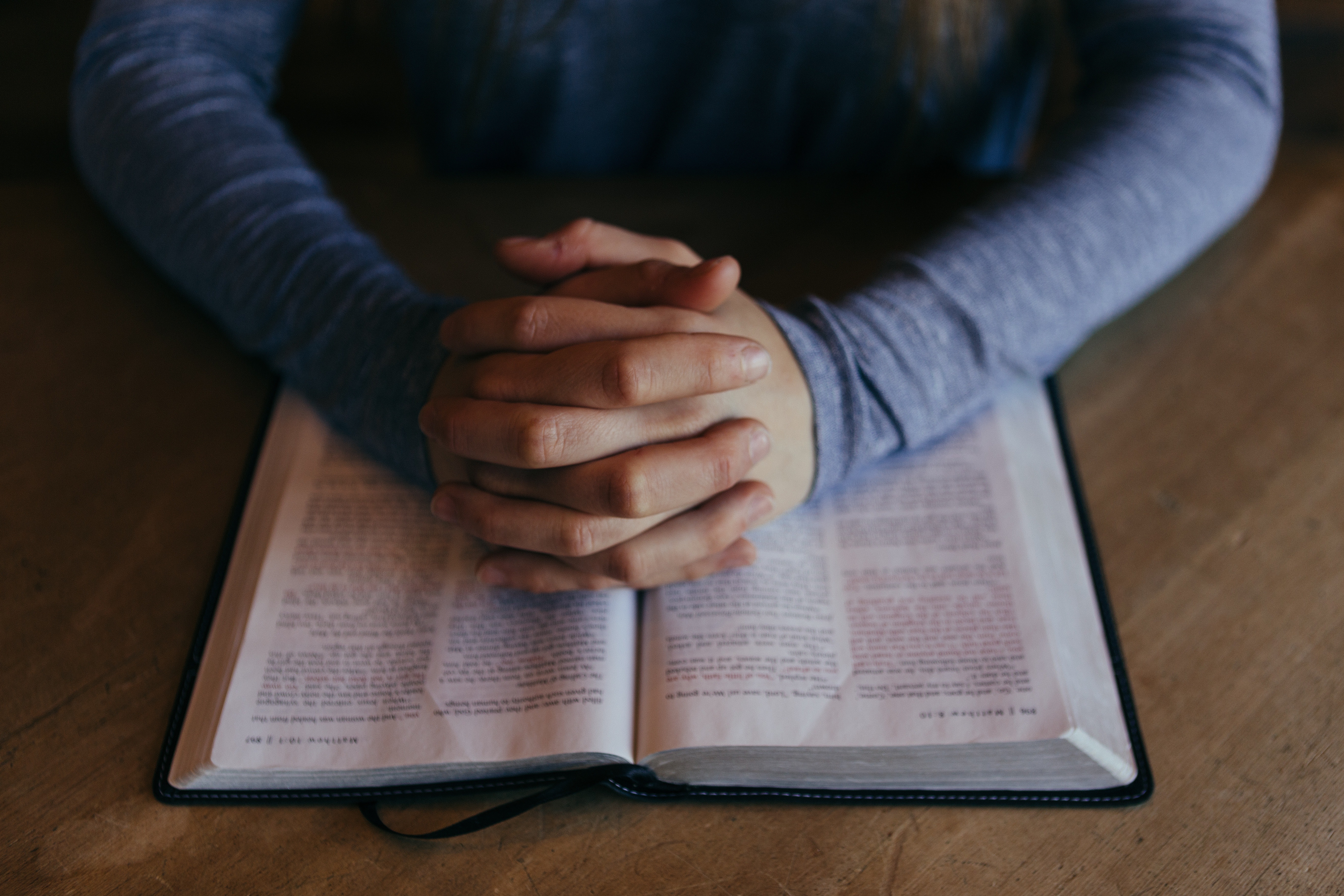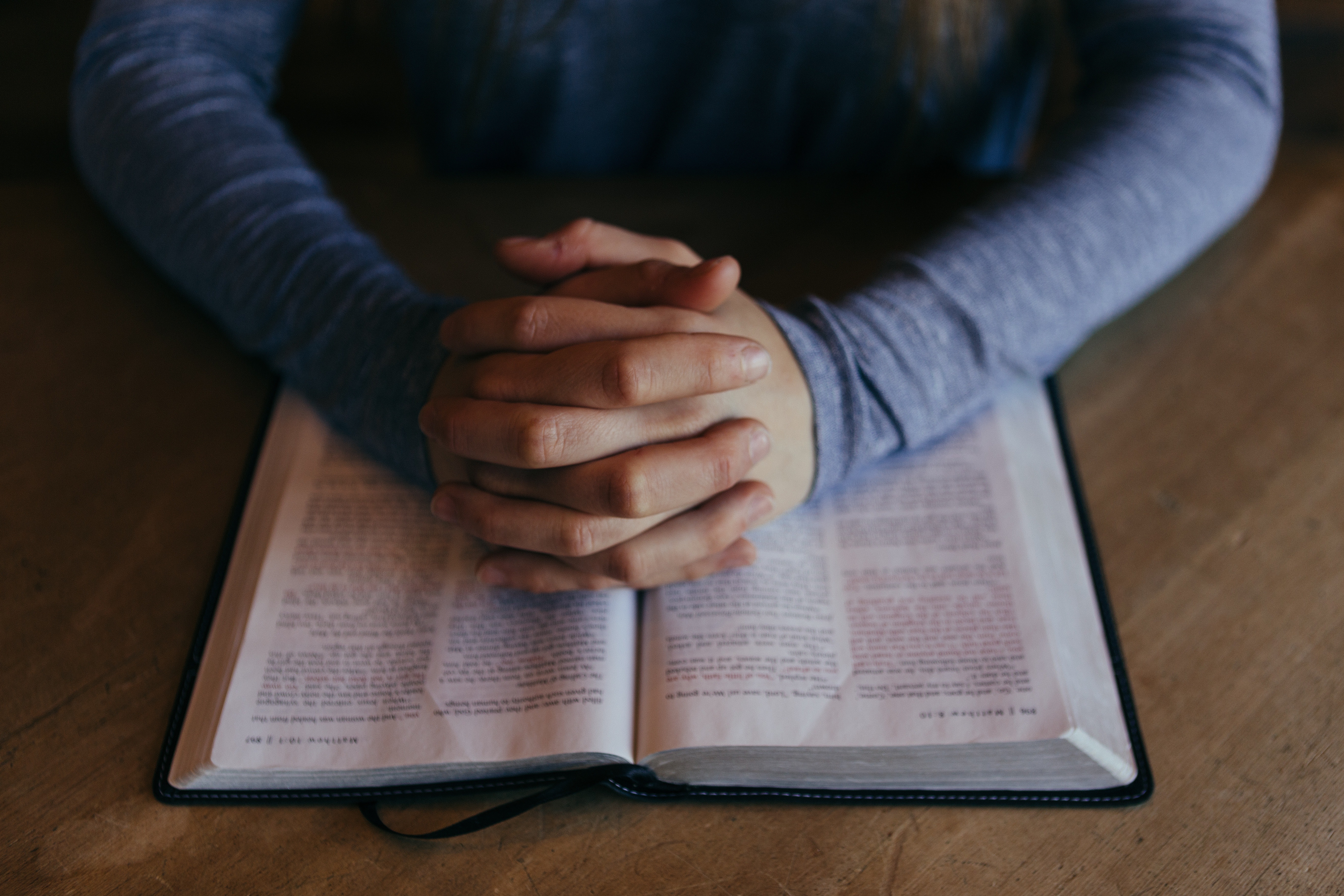 On Thursday, May 10 thru to Saturday, May 12 we invite you to join the men of our Ministry as we spend time together and before the Lord. This years Theme is titled "The Watchman". In Proverbs 8:34 the Word teaches us that "Blessed is the man who listens to me, watching daily at my gates, waiting at the posts of my door".
As men we are called to be mindful & watchful — in behalf of our families as well as our communities as the Day of the Lord approaches.
Read more...
---
Lucas 24:49 49—- "He aquí, yo enviaré la promesa de mi Padre sobre vosotros; pero quedaos vosotros en la ciudad de Jerusalén, hasta que seáis investidos de poder desde lo alto"
Colosenses 2:8 ——"Mirad que nadie os engañe por medio de filosofías y huecas sutilezas, según las tradiciones de los hombres, conforme a los rudimentos del mundo, y no según Cristo."
Filosofía: Conjunto de razonamientos sobre la esencia, las propiedades, las causas y los efectos de las cosas naturales, especialmente sobre el ser humano y el universo:
Como cristianos, debemos asegurarnos de que nuestra filosofía está basada en Cristo. Si no estudiamos con diligencia la Palabra de Dios, estamos en riesgo de oír la filosofía individual de otra persona y sin creerlo nosotros mismo. Cuando el diablo le mintió a Eva en el Jardín del Edén, él tuvo éxito porque ella había conseguido su información por medias otras personas Adam, en lugar de directamente de Dios. Esto sigue siendo cierto hoy en día, el diablo siempre se acerca a los que consiguieron su información de una segunda persona en lugar de la Biblia. El reto que enfrentamos es darse cuenta cuando el mensaje que escuchamos se filtra a través de mal lente, en vez del lente de la Palabra. En la Tentación cual nuestro Señor Jesucristo sobrepaso la base principal fue salirse de la voluntad de Dios. Del plan cual siempre era abrir camino pasa nosotros. Pero para caminar en su camino necesitas ser lleno del Espíritu Santo. Hoy quiero ayudarte avivar el fuego en ti. Iglesia no nos podemos quedar dormidos.
La sabiduría y conocimiento celestial es diferente a la del hombre.
Salmo 119:105 "Lámpara es a mis pies tu palabra, Y lumbrera a mi camino".
La sabiduría de Dios es mansa, sin amargura, contienda o envidia. Es puro, pacifico, misericordioso, y amable, y desciende de lo alto (Santiago 3:13-17]
El Espíritu Santo nos enseña Su sabiduría, que supera la sabiduría terrenal del hombre.
1 Corintios 2:12-16— Y nosotros no hemos recibido el espíritu del mundo, sino el Espíritu que proviene de Dios, para que sepamos lo que Dios nos ha concedido,
Read more...
---
Sermons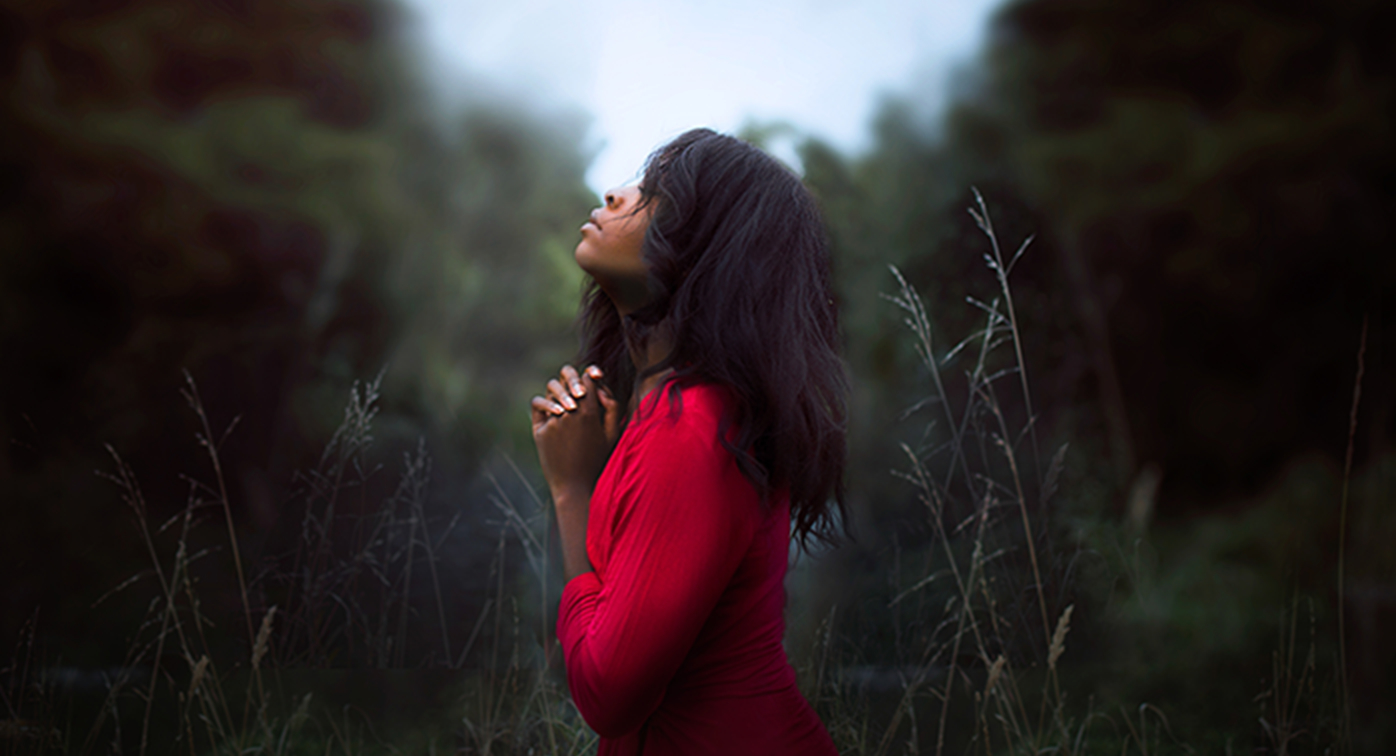 Tenemos servicios en Español
Servicio de Adoracion – Domingo 12:30pm
Servicio en Espanol – Jueves – 7:30pm