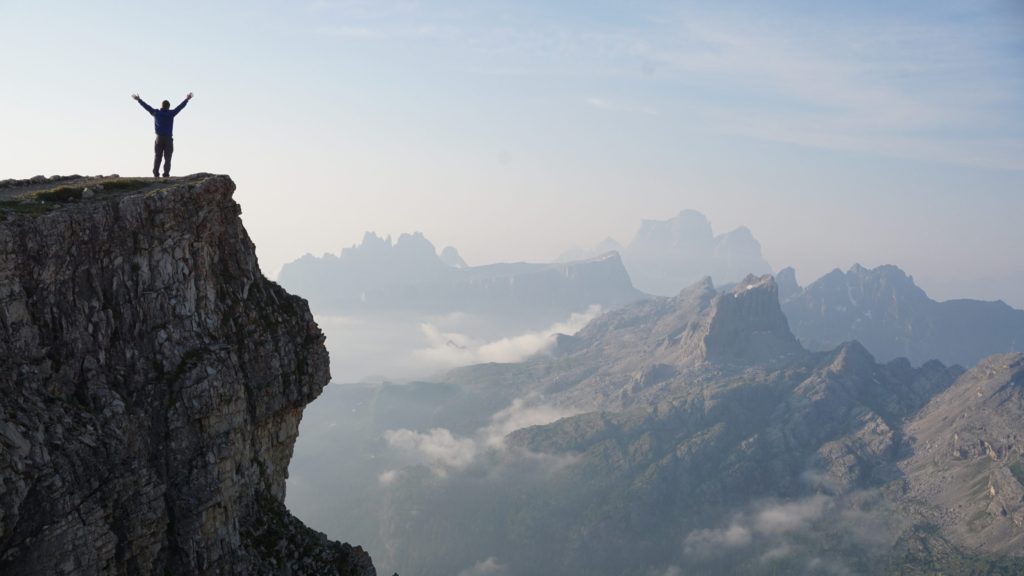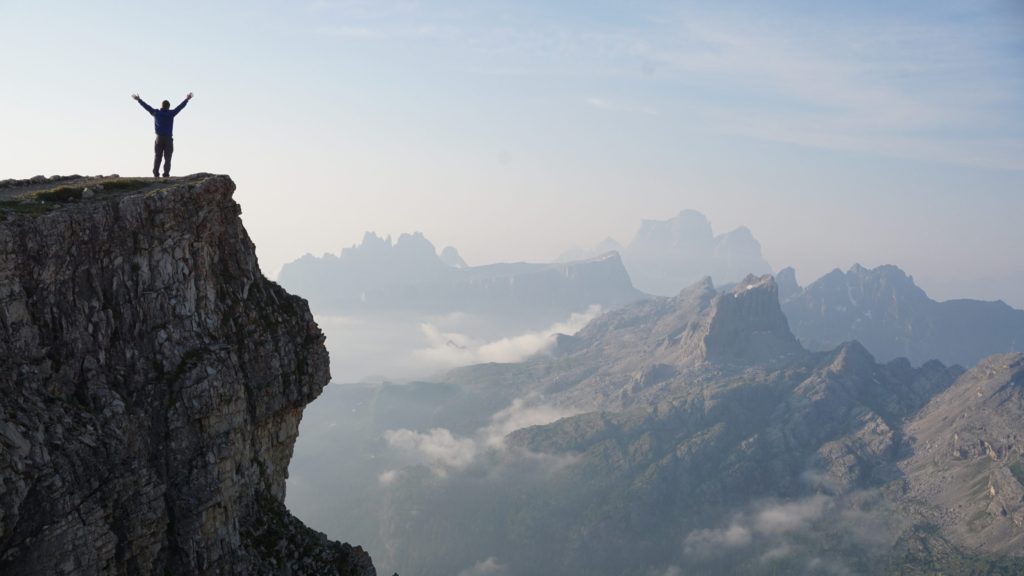 But if the SPIRIT of Him who raised Jesus from the dead dwells in you, He who raised Christ from the dead will also QUICKEN (make alive, invigorate, empower, revitalize) your mortal bodies through His Spirit who dwells in you." (Romans 8:11)
There is a fundamental truth that continues to prove itself time and time again. That truth is simply this, "that where ever the presence of God abides things come to life!" His presence revitalizes, restores, and makes whole, spiritually and economically. Matter a fact these two cannot be separated. Where ever God is present there is abundance. When we commit to His word and implement it in our lives the blessing of God have no option but to come down upon you – pressed down and shaken together and a running over type of blessing that cannot be denied!
​Your ability to stand on God's word will determine the outcome of your future! You want changes in your life. Are you tried with the cycle of life your in? Then do something about it! Apply that Word that God has been speaking into your life! Then sit back and see God move powerfully on your behalf.
​Remember, God's revelation always precedes His manifestation. Does not His word say " Beloved, I pray that you may prosper and be in health, even as your soul prospers." 3 John 2.
---