PASTOR APPRECIATION
---
As we may know, the month of October is Pastor Appreciation Month and though we appreciate our Pastor all year long it is an honor to set aside this time to share our love and gratitude for the Shepherd that is divinely assigned to us. As we get older, we tend to often think about people who have influenced our lives. One of those influences has been and still is Pastor Falcon. On behalf of the entire Faith Alive Family, as well as department and ministry leaders, we would like to express our deepest appreciation to our Shepherd for a job well done for the work set before him and his dedication to our spiritual wellbeing.
Thank you for preaching the Word. You could have preached anything you wanted but you taught the Bible. You used humor and illustrations, and you did it well as you took us to the Word.
Accept our apology for not fully appreciating all you did and do. We knew you were at the church during the week, but we didn't know all you did. Nobody told us about the hospital visits, the personal counseling and the critical phone calls.
We did not know the sacrifices you made. We didn't know how many nights you were unexpectedly called to minister in an emergency. We suspect that sometimes your vacations were interrupted, though you never made a big deal of that. Only years later did we realize how much you gave of yourself for the congregation.
We apologize for not praying for you as we should have. We prayed for you, but only when you faced a health issue or a tough church situation. We didn't pray for you regularly. We received the blessings of your ministry without returning offerings of prayer for you, your family, and your work. We trust you forgive us for that.
Thank you for leading the church to give to missions and ministry. We remember you calling the church to support missions and ministry through giving process. Thank you for your obedience to God to go way past our four walls.
Thank you for baptizing us. Sure, it was part of your responsibility as pastor. You played a role in that spiritual marker in our lives.
NEW PUBLIC ACCESS FALL TV SCHEDULE
English
Suffolk County & Nassau County - Friday @ 8pm
Spanish
Suffolk County & Nassau County - Sundays @ 5:30pm
UPCOMING EVENTS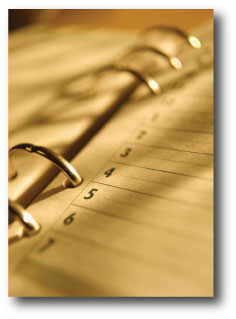 ---
MEN'S RETREAT [Tuscarora]
- November 20th-22nd
"ALL IN"