GOD KNOWS YOU!
---
We truly serve an awe-inspiring, omniscient God. I've just finished reading Psalms 139 and it truly is inspiring and comforting to know that God KNOWS and understands absolutely everything about us. According to this Psalms, He knows your thoughts; knows what you do; knows where you are going; knows what you are; knows what you think; knows what you love; knows what you desire; and knows what you have been predestined to be while you were being formed. I say that's pretty thorough, it's methodical and meticulous understanding on how we function. Don't you think?
In light of this truth I sincerely believe with all my heart that God in His all-knowing wisdom has brought us all together purposefully. And at the core of it all, while He is revealing Himself to us, we are in essence finding out who we really are, and are changing those things in our lives that are just not adding up. For the more we understand ourselves the happier and more complete we become.
So let our prayers echo the Father's cry. Let us be diligent in knowing that God Almighty KNOWS it all, and He is working out His good pleasure upon our lives. Truly to KNOW Him is the most valuable of all treasures.
In His Service,
Falcon
NEW PUBLIC ACCESS FALL TV SCHEDULE [Starting October]
English
Suffolk County & Nassau County - Friday @ 8pm
Spanish
Suffolk County - Sundays @ 5:00pm/Nassau County - Saturdays @ 4:00pm
UPCOMING EVENTS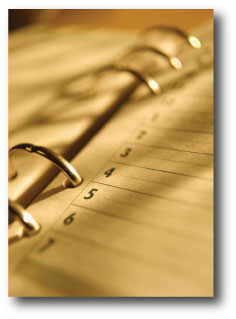 ---
MEN'S RETREAT [Tuscarora]
- November 20th-22nd
"ALL IN"