OUR OBEDIENCE
---
Faithful is the Lord who has promised exceeding blessings upon those who purposes in their heart to walk in obedience to His word.
In the end when we stand before the Father what is really going to count will be our obedience. I have observed in life that just because you know what is right to do we do not always implement in our lives. This is scary, that you can know the truth and still choose not to embrace it. Do you find yourself crossing over the boundaries of God's word? Do you compromise God's truth? You know what God's word says, BUT. This is a sure indication of your level of commitment toward God. Because looking to pleasing God is of upmost importance to us as a believer.
Walking a Spirit filled life will require that we walk in obedience even when it hurts us personally. Remember Eve and what cause her downfall? She knew what was right to do, but when she "saw that the tree was good for food, that it was pleasant to the eyes, and a tree desirable to make one wise, she took of its fruit and ate. She also gave to her husband with her, and he ate." Genesis 3:6.
We are still feeling the effects of that act generations later. Eve knew better but her appetite, her eyes, and desire for power made her disobey.
What she wanted was more powerful to her then what God wanted from her. Let not this be the case with you, but desire God's will more than your own!
Is this true with you? The outcome of your life stand at a pivotal point, the choice is yours to make. Choose Life! Remember God's word, "You will look for me and find Me, when you look for Me with all your HEART." Jeremiah 29:13
In His Service,
Falcon
NEW PUBLIC ACCESS SPRING TV SCHEDULE
English
Suffolk County - Saturdays @ 8:00pm/Nassau County - Sundays @ 10:30pm
Spanish
Suffolk County - Sundays @ 5:00pm/Nassau County - Saturdays @ 4:00pm
UPCOMING EVENTS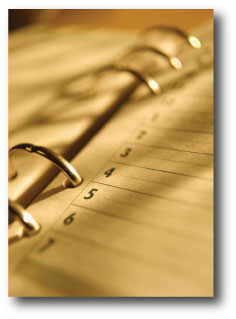 ---
VACATION BIBLE SCHOOL [GAME PLAN]

-

August 25th thru 29th/9am-3pm
[GO TO CALENDAR OF EVENTS & SEARCH IN AUGUST, PLEASE FILL OUT REGISTRATION]